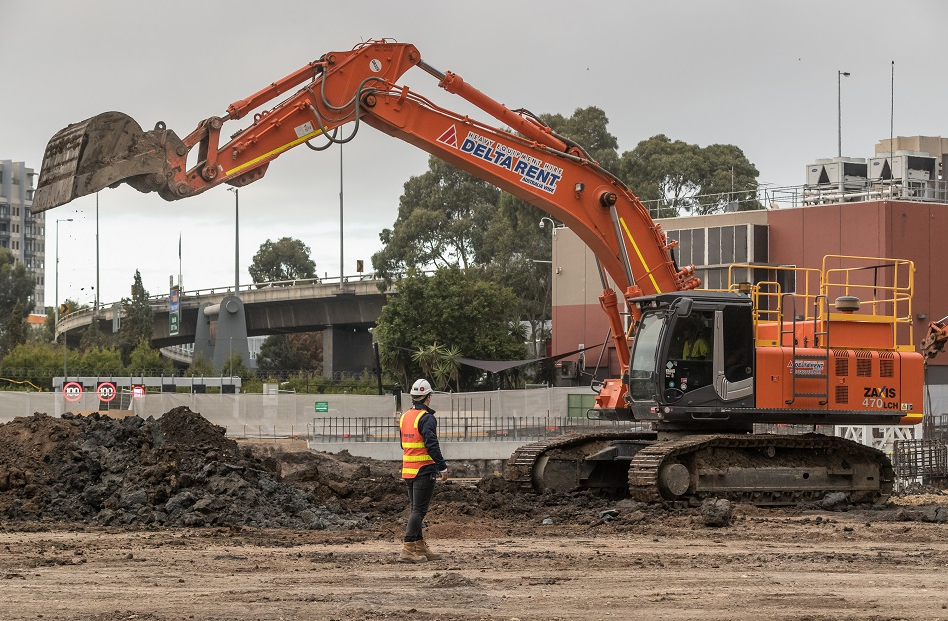 Delta Group is an Australia-wide Tier One contractor with over 680 staff and a fleet of more than 888 specialised plants and equipment. Their operations include civil construction, demolition, hazardous waste removal, recycling, environmental services and heavy plant and equipment hire.
With their business growing rapidly, and hundreds of projects around the country, the need for an integrated cost management solution was more important than ever.
The Challenge
With tight profit margins typical of the construction industry and a large number of ongoing projects, Delta needed a reliable solution to understand their cash flows on a daily basis.
Before Varicon it would take up to 6 weeks for this information to get back to management teams in separate documents for each project.  This posed an unacceptable financial risk for the leadership team at Delta.
Delta was looking for a solution that not only met these management team needs but was also easy to use for their field staff.
The Solution
Delta chose Varicon as an integrated, end-to-end solution to reduce financial risk in their operations.  With Varicon they can now capture data on diverse costs at the source.  This information is automatically organised to give the management team deep insights about costs and revenues against forecasts, and a feedback loop to estimators on how actual costs compare at a task level.
Instead of waiting 6 weeks to get cost data, Delta now have this information every day, allowing them to quickly respond.