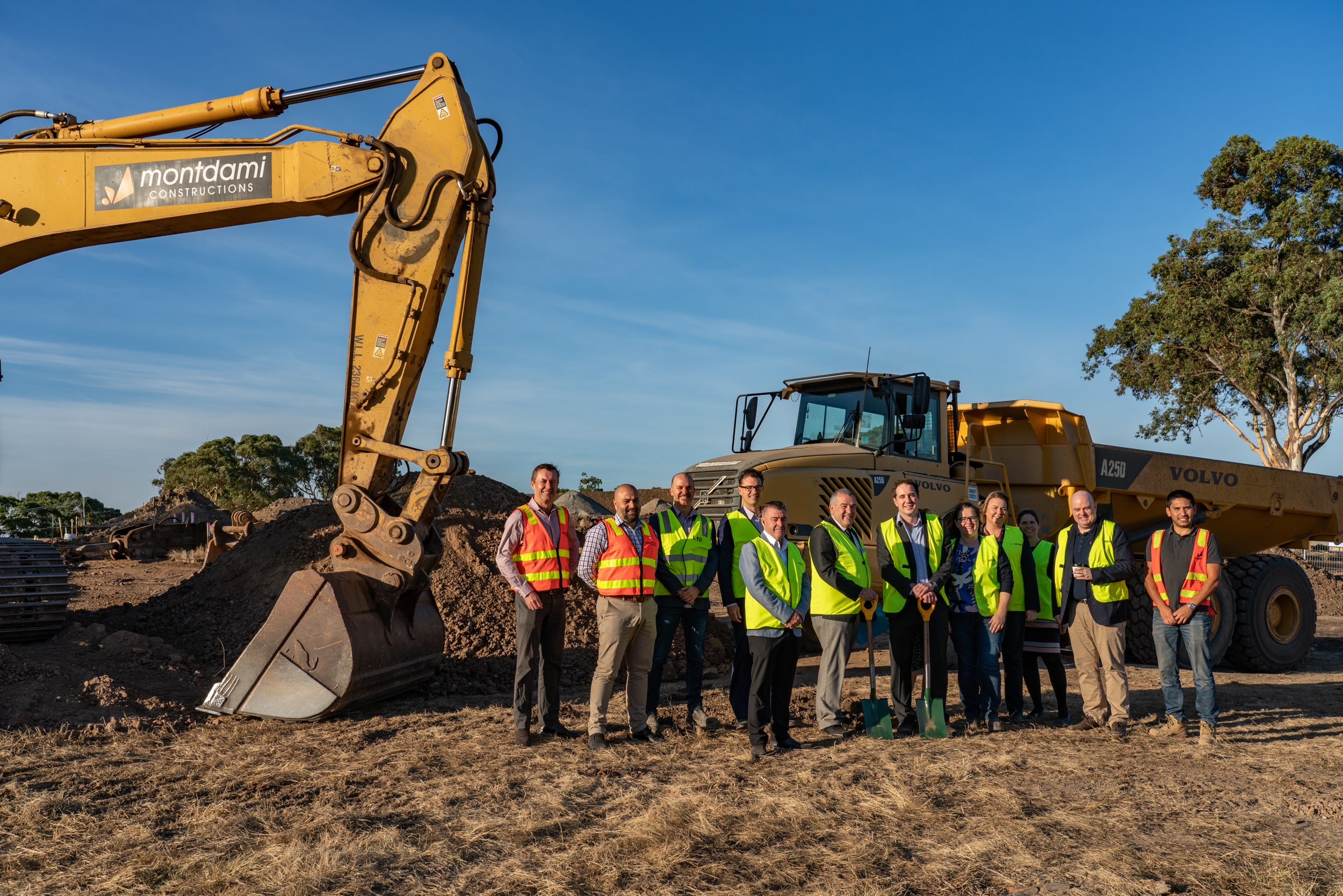 Montdami are a leading civil contractor in Victoria specialising in land subdivision and property development.  Their biggest challenge was establishing effective project controls so they could reliably track project performance against budget without creating extra work for their admin team.
The Challenge
Montdami runs a lean operation, with a small admin team to support their growing operations.
De 'nul herhalingen'-training (ik presenteer u de isometrische oefeningen) ⋆ Revolutionaire Fitness sibutramine kopen tien oefeningen die je in het zwembad kunt doen zonder te zwemmen - fitness & chicness.
With limited resources, Montdami needed to make tradeoffs between admin workload and providing visibility into the project's financial performance.  An additional challenge was the limited technical capabilities of many of their onsite personnel.
Montdami were looking for a solution that would provide this information along with management analytics without creating extra work for onsite or office-based admin personnel.
The Solution
Montdami chose Varicon as an integrated, end-to-end solution to eliminate much of the double-handling of data in their business.
With Varicon, Montdami is enjoying substantial time savings in the field and the office.
> On-site the time spent managing supplier and subcontractor dockets, employee timesheets, equipment utilisation and miscellaneous costs have been reduced by 40%.  

>The time spent managing payroll has been reduced by 50%, with direct export of timesheets from Varicon

>The time spent reviewing, approving and paying supplier and subcontractor invoices has been reduced by 50%, as supporting documentation such as dockets, documentation and supervisor comments are captured on the spot and automatically connected to the purchase order.
Most important of all, instead of confirming project profit margins once all of the invoices are paid at the end of the project, the management team has this information up-to-date every day.